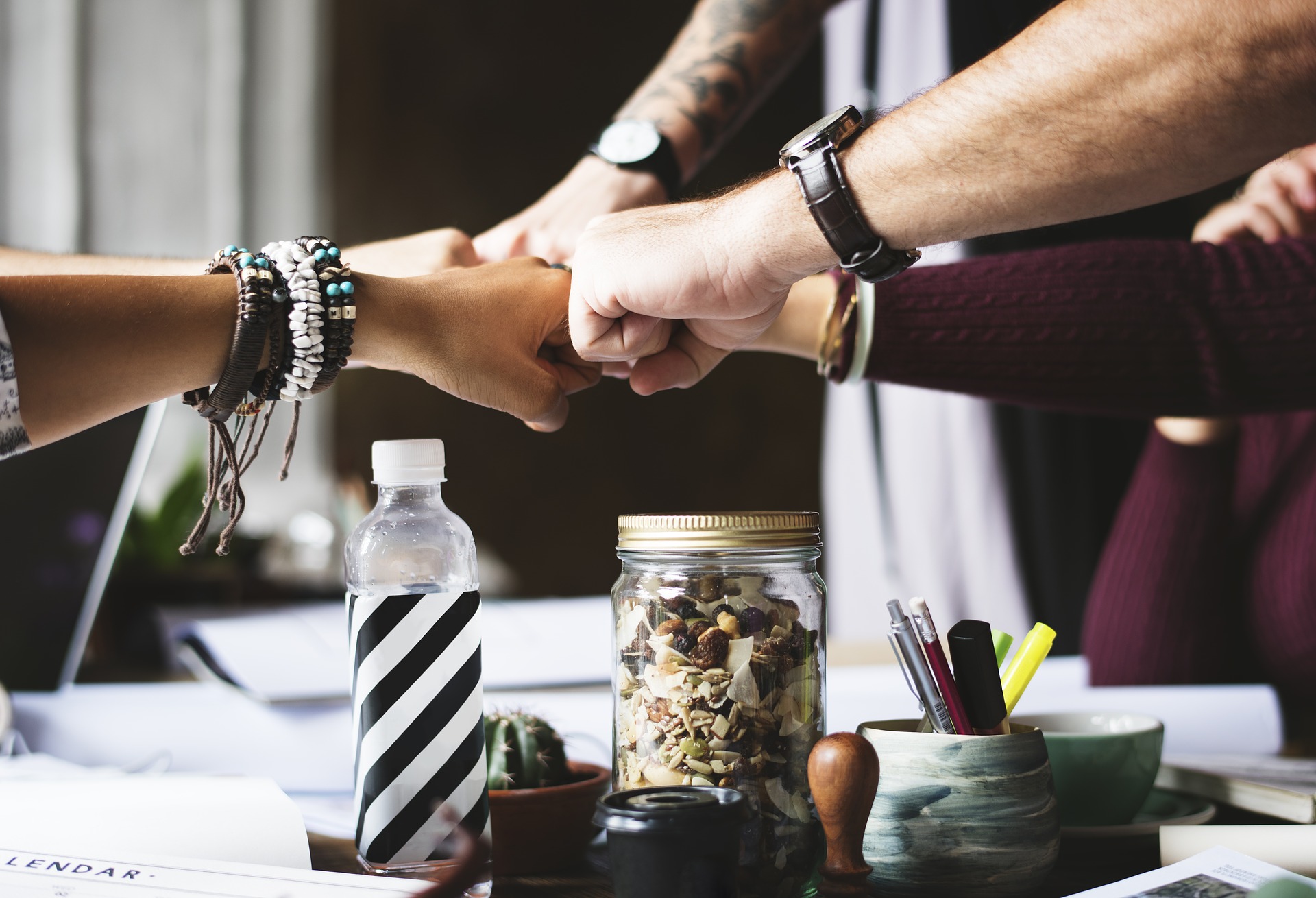 Measuring Local Innovation Potential
What is it?
The Innocentrix Innovation League (IIL) is an annual innovation survey, ranking South Africa's top organisations according to their "Innovation Readiness" scores. Innovation readiness here refers to an organisations ability to apply leading edge thinking to the topic of collaborative innovation.
We believe that when SA's top' organisations start building an innovation capability, our GDP and economy will grow and SAs future be impacted upon in a positive way. We want to play a role by facilitating this growth and to share information, stories, lessons and global trends to help South Africa be more competitive and reap better rewards from investment in innovation.
Innocentrix have partnered  with Milpark Business School on this initiative to ensure that the instrument remains relevant from a local as well as global perspective and that our methodology and assessments are executed with world-class rigour.
The SA Innovation League study examines collaboration within and among organisations: how it drives innovation in today's challenging economic environment and what companies are doing to position themselves to compete more effectively.
The adopted approach is comparable to similar international innovation rankings and provides valuable insights into the local landscape, fostering learning and growth. The main aim however, is to showcase our top innovation leaders and recognise South African innovation excellence!
Who can participate?
This survey is not open to all and organsiation's have to qualify to participate. It only ranks SA's top organisations, SMMe's and emerging companies. Only those listed in the 'Top 500 African companies' in the Africa Report gets shortlisted and then only South African organisations get invited to participate. It was chosen because the Africa Report chronicles the fortunes of the top 500 companies in Africa's key business sectors. These rankings point to some of the important long-term changes affecting African and therefore South African economies.
Public organisations listed in the Public Finance Management Act, with an annual turnover of over R500 million also gets included as well as the JSE's ALTX and the Africa Business Magazine's Top 250 companies in Africa list.
In 2017 the Innovation League will also include Medium sized organisations, SMME's and Emerging Companies, that will constitute qualifying top performing organisations identified from various other global and local platforms, awards and initiatives.
How does it work?
The approach adopted is comparable to similar international innovation rankings and methodologies and positions SA against our international counterparts – providing valuable insights applicable to the local innovation landscape.
Participating organisations also have the ability to benchmark themselves in comparison to their peers, both nationally and internationally, based on their summary reports with results and recommendations released shortly after they have participated.
The process involves the completion of an on-line survey (it takes maximum 20 minutes), a score is calculated out of 4 that then gets translated as a percentage out of a 100.
This indicates the organisations innovation readiness level, that as mentioned refers to the concept of a 'readiness' ranking, understood here as the measurement of the ability of an organisation to put into practice leading-edge thinking around the topic of collaborative innovation.
The research is based on the Innovation Readiness Model (IRM), which was designed through research conducted by INSEAD (one of the world's leading graduate business schools) and Logica, a UK based IT firm.
The IRM has been designed to focus on four pillars and four levels of capability achievement along each pillar. These 4 pillars (Leadership and ambition; organisation and collaboration; people and culture; implementation and measurement) form the four foundations on which successful collaborative innovation can be built.
What proven benefits are there for organisations to participate?
Participation in the SA Innovation League is free.
Participating organisations receive a brief report, free of charge, with their innovation readiness score and an explanation thereof, including general recommendations on how to move to the next level of innovation capability. The results from the survey provides great insights on what the organisation is already doing to harvest the innovation talent within it and what it could do better to reach its full potential. It is widely used to inform an organisation's innovation strategy.
This report also enables organisations to benchmark themselves in comparison to their peers, both nationally and internationally.
Results/rankings however do not have to be published if the organisation wishes to remain anonymous. No confidential information is shared but general findings are written up and best practises and learnings are recorded in articles and other publishable reports, including the SA Innovation League Reports, published annually by Innocentrix.