Demystifying the Innovation Technology Landscape
Our partnership with best-in-class innovation technology leaders captures our concept of a house of brands and our desire to be client-led, in order  to assist our clients in making the best innovation technology decisions according to their current needs.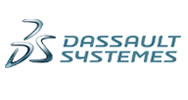 Dassault Systèmes, the 3DEXPERIENCE Company, provides businesses and people with virtual universes to imagine sustainable innovations. Its 3DEXPERIENCE Platform leverages the Company's world-leading 3D software applications to transform the way products are designed, produced, and supported, enabling businesses to craft delightful customer experiences.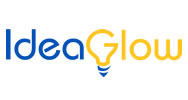 IdeaGlow is a cloud-based idea management software that helps you align ideas & suggestions throughout your organization with the top problems & opportunities facing your organization. Companies of all sizes – from Fortune-500s to growing startups – use IdeaGlow to gather, collaborate on, prioritize & implement ideas from employees, customers and other stakeholders.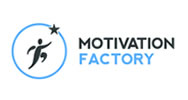 Motivation Factory designs and builds enterprise software meant to support any change management program within an organization, with a focus on business relevance. Motivation Factory's two areas of focus are, on one hand the implementation of collaborative work habits, with an emphasis on innovation, and on the other hand stimulation of operational performance, with an emphasis on incentive programs.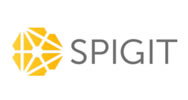 Spigit is a leader in Social Innovation, helping organizations unleash the creativity of employees, customers and partners to find transformative ideas that drive growth. Leveraging crowdsourcing, game mechanics and big data analytics, Spigit's platform is helping the world's leading brands invent disruptive products, generate new revenue streams, build an innovation culture, reduce costs and significantly improve employee and customer engagement.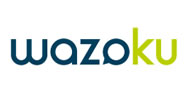 Wazoku is a leading idea management software company. Idea Spotlight, Wazoku's flagship product, helps organisations harness the power of the crowd by providing process and structure to capture, evaluate, and select ideas. Wazoku helps uncover the innovation capability that lies within an organisation and beyond its borders, enabling organisations and their stakeholders to come together to co-create and co-innovate.
The platform allows for direct participation in the organisation's innovation programme by giving all employees an opportunity to partake and ignite innovation within the organisation.