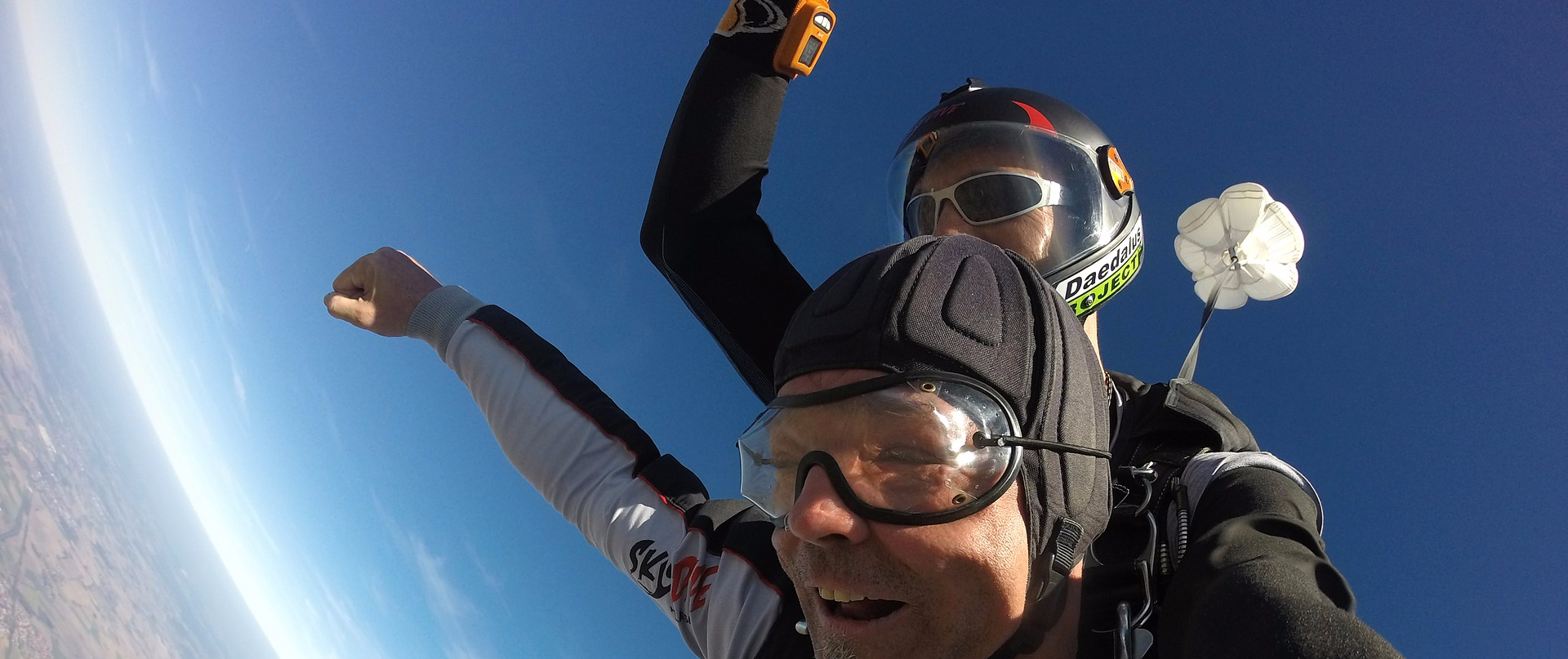 You are a Wild Head Visionary.
Going with the flow is not what you are about. Creating sustainable value and doing things differently is.
About the Innovation Live Conference
Innocentrix presents one of the most robust annual conferences for SA corporates and stakeholders who regard innovation as a strategic priority. Innovation Live brings together wild heads, rebels, pioneers and visionaries in industry to talk about how disruption and change is reshaping the modern world. The golden thread of technology, trends and a global connectedness is evident throughout while presentations are packaged with practical flair.
It is the definitive innovation event for private & public sector organisations, offering the latest trends and methodologies for value creation and growth. It evidences innovation achievements and methodologies that have delivered value.
InnoLive features the SA Innovation League, the SA Corporate Entrepreneur Awards, real-life case studies, CEO panel discussions, practical workshops and real-world insights.
The difference is that because Innovation Live content is shaped by the innovation community through Connect Events – by you, your peers and other industry leaders, the experience is therefore relevant, at the edge and meaningful.
Connect Events
Host an Innovation Live Connect Event for your organisation!
The aim of Innovation Live Connect events are to bring together 20-40 business and industry stakeholders every second month, to shape and influence the agenda of the Innovation Live Conference and to discuss innovation and growth.
Hosts offer the keynote address and invite key internal and external stakeholders. Attendees vote for the best presentations/topics and these are then delivered at the annual Innovation Live Conference.
Special features include…
Presentations from international and local trendsetters on innovation related themes cutting across culture, leadership, innovation project enablement, disruptive technologies and more

Case studies and panel discussions on innovation by SA's leading organisations and innovation managers

Experiencing everything-CROWD – like sourcing, funding, co-creation, collaboration and open innovation

Networking to create new connections that can help you move to the next level

The SA Innovation League – in collaboration with Milpark  Business School, that ranks and celebrates SA's top innovation companies
This year Innovation Live partners with the Technology Top 100 awards as well as the Sustainability Summit.
Innocentrix is delighted to announce its partnership with TT100 and the SA Sustainability Summit.
Involvement with InnoLive will now also ensure visibility at the TT100 Awards, the SA Innovation League Awards, and the SA Sustainability Summit.
Click to learn more:
This annual event is shaped by the innovation community throughout the year through Innocentrix's Connect Events. The goal is to be: Fresh, different and value-adding. Innovation Live is about engaging showcases and plenty of talk about the finest and most usable things in the innovation space, as identified by you!
Rebel CEO's / Pioneer CFO's / Wild Heads of Strategy & Innovation / Fearless CIO's / Rule-breaking Executives and Managers / Brave SMME's and Entrepreneurs / Awesome Students / Trendsetting Public Sector Organisations